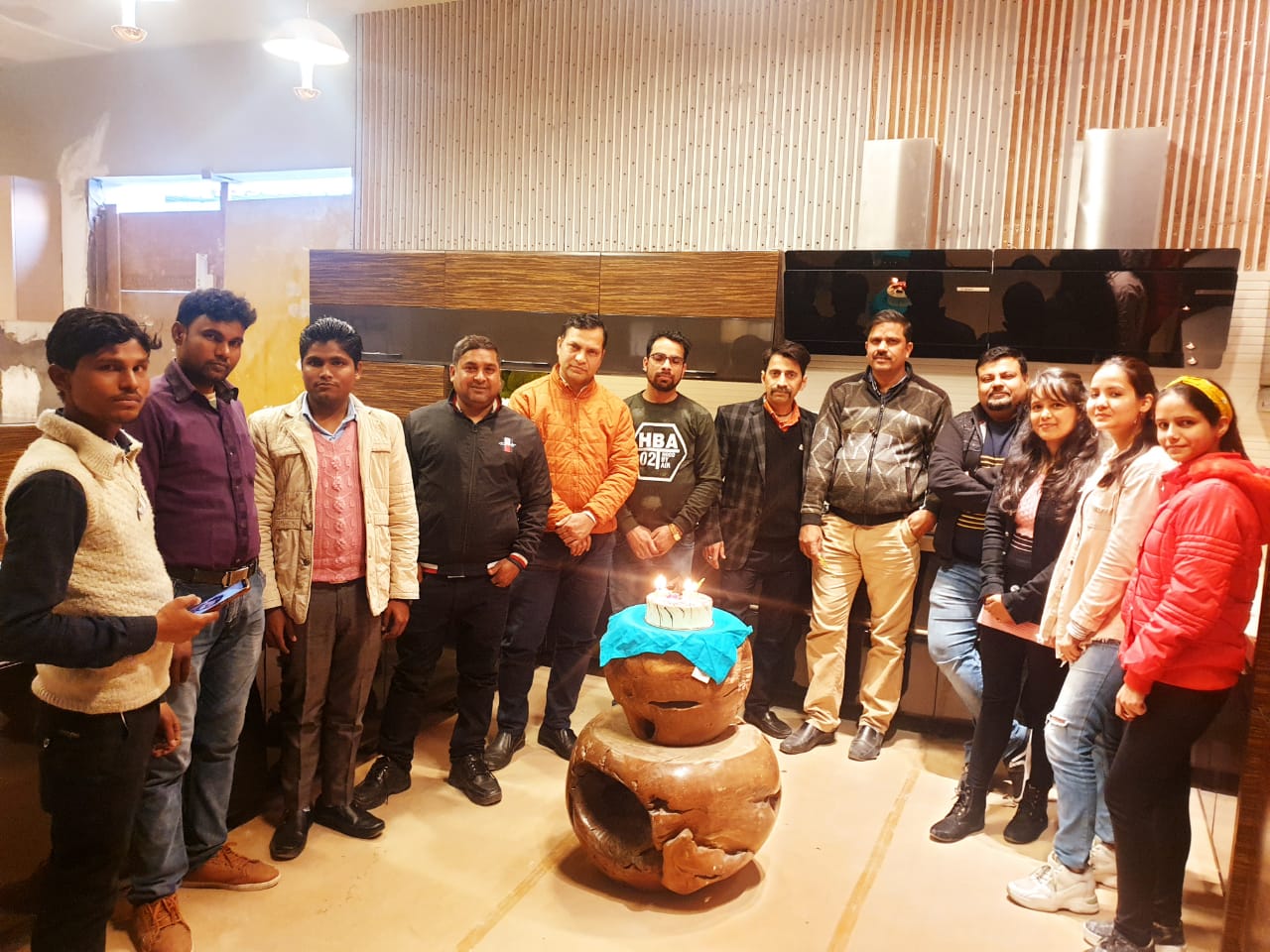 Celebration 23rd anniversary of egc Home Solutions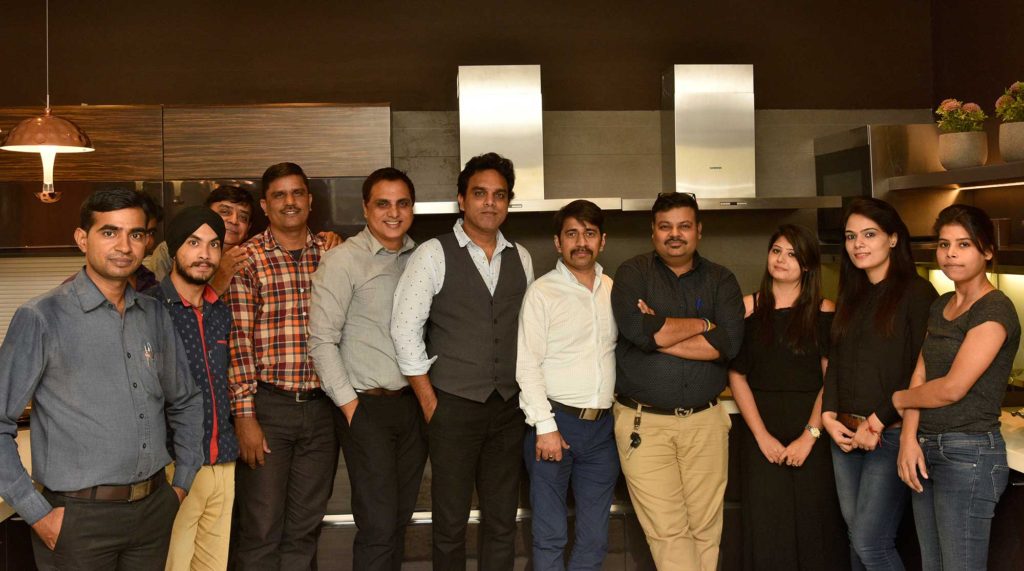 Founded in 1998, egc is a brand brought to you by the Elevation Group. From all kind of modular Kitchen programs to a full new build home lifestyle furniture, egc brings complete solutions with unbeatable quality.
Our aim is to bring in tailored made kitchen & furniture solutions with customer friendly professional approach which inevitably saves time and money of the client. Isn't it a reason why since our inception, we have made over two thousand families happy with our products and services.
A Prestigious Association
We feel pride & pleasure to have an association with AR-TRE, a prestigious group of lifestyle companies that have everything it takes to provide products that are in line with changing market needs.
The association with Gruppo AR-TRE has helped us fulfill customer requirements by bringing in the latest possible kitchen & other lifestyle furniture solutions available in the world.
An Inspiring Leadership
egc is run by Rahul Batra and Amit Papneja who have a shared vision of creating innovative design. The duo believe in offering a bespoke personal service to all their clients.
The core team of egc is supported by the pool of talented support staffs that always stand on the toes to provide best of services to the clients. The lasting several years experience, the continual technical and product improvements, the organizational skills have all helped the company to grow and expand. Today egc is India's leading company in the furnishing field.
Our Vision & Mission
Our vision is to bring sense and simplicity to the people. In a world where complexity increasingly touches every aspect of our daily lives, we will lead with our innovation, quality & responsibility.
Our mission is to improve the quality of people's lives through the timely introduction of meaningful innovations.