Features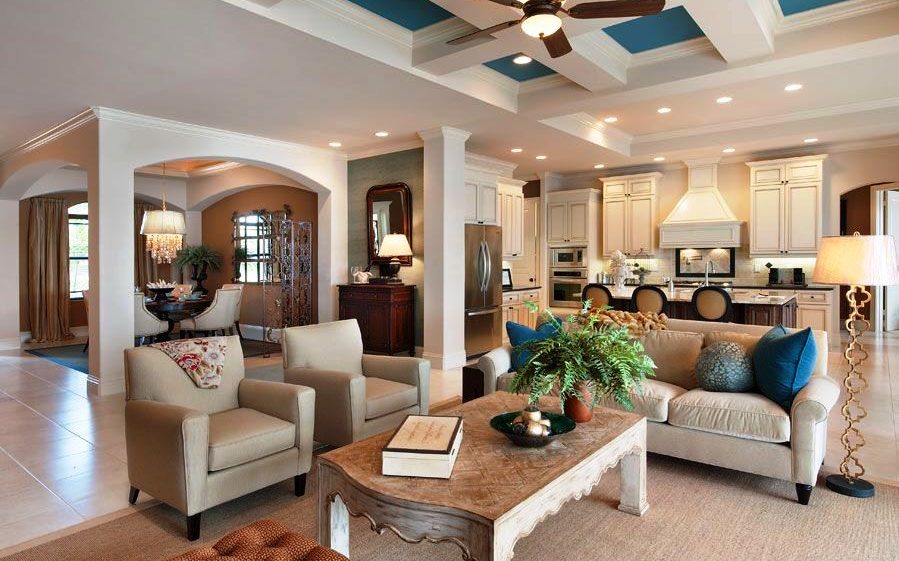 Trending Furniture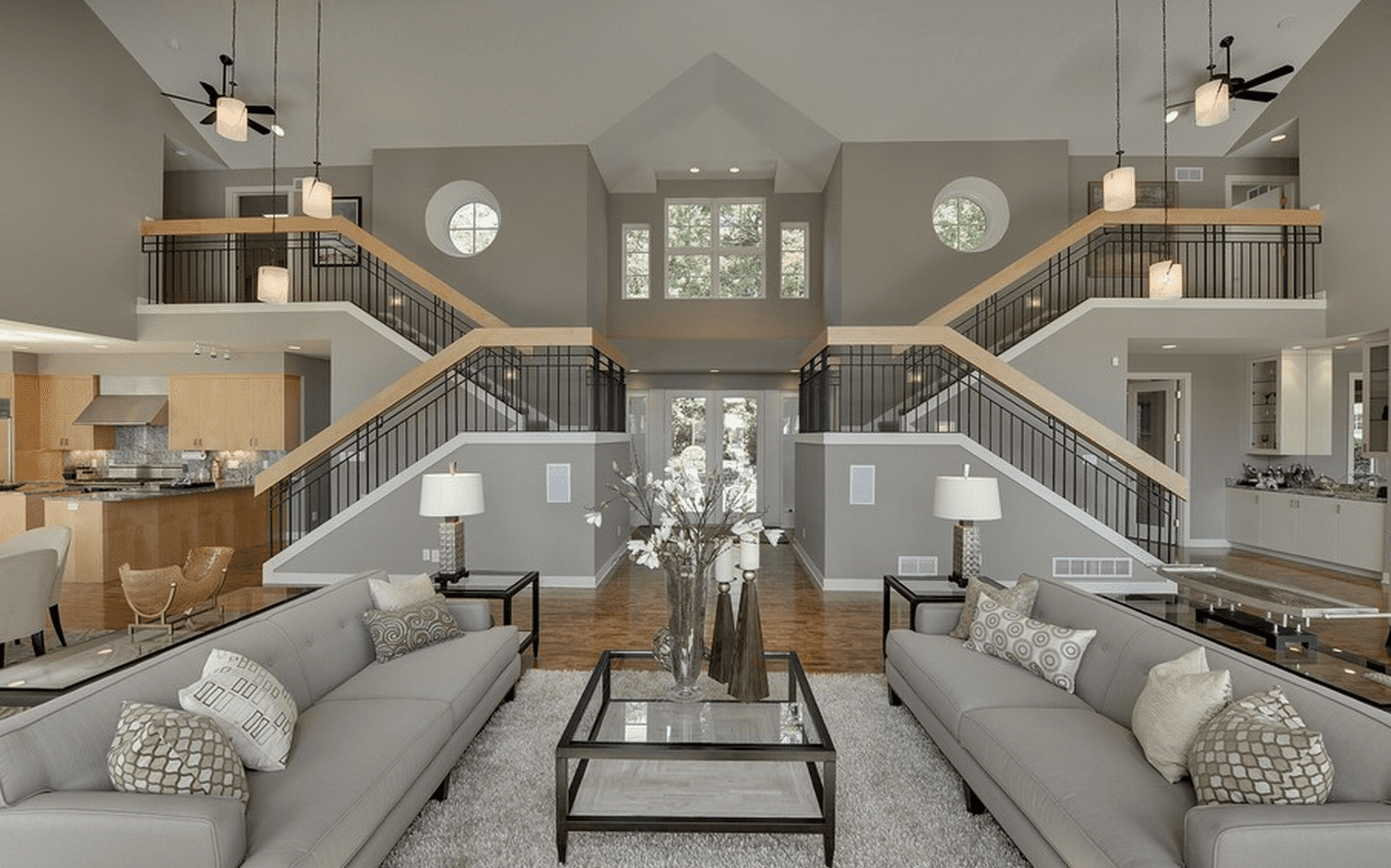 Trending design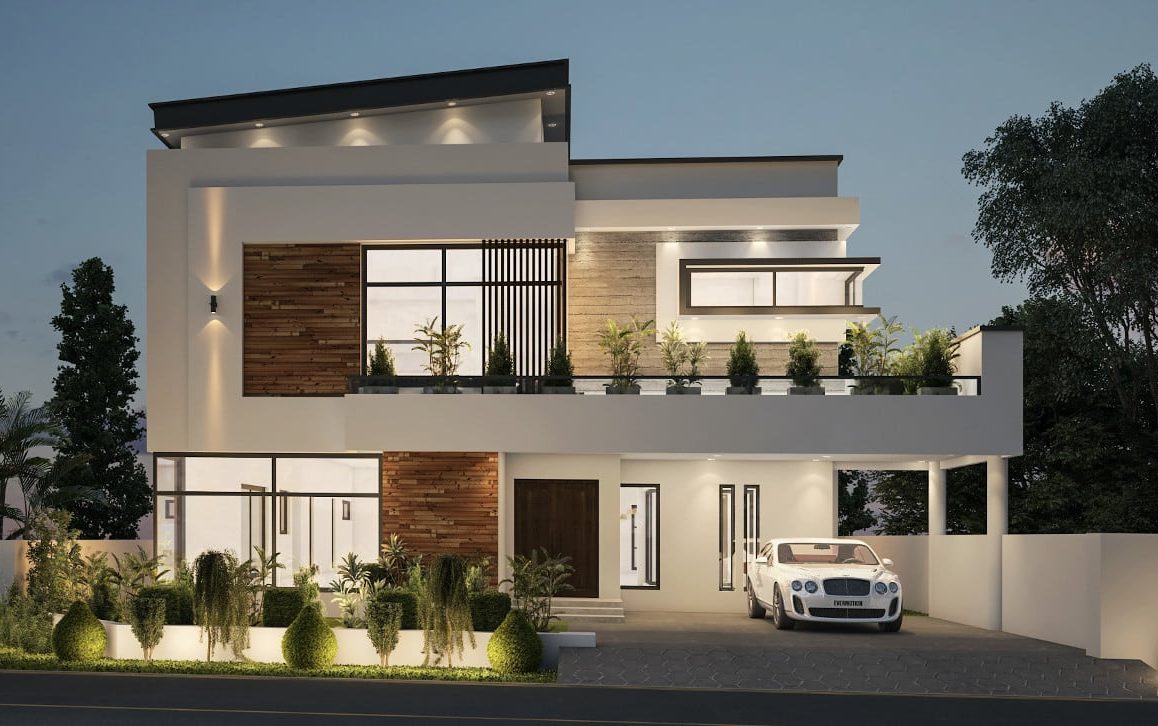 Elevation Design
rethink. redesign. recreate
egc environments thrive on a passionate design
that is innovative and exceeds the client's expectations.
we believe in brainstorming ideas till we have come up
with a design concept and strategy that meets our ethics,
vision, and client requirements. each concept is then broken
into components and each component is designed and redesigned
to the finest of detail. we don't believe in creating one-hit wonders
as we are very capable of doing that each time we take up a project.
we firmly believe that "we are what we do repeatedly" so we make it a
priority to be the kind of designer that you can trust and rely on.
Clients