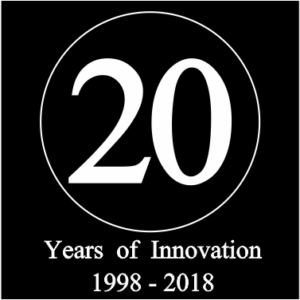 Brings convenient & stylish living solutions
.
Founded in 1998, EGC is a brand brought to you by the Elevation Group.
From all kind of Modular Kitchen programs to a full range of Closets, Doors, Wall Paneling & Bath Vanities, and new build home lifestyle furniture, EGC brings complete solutions with unbeatable quality .
EGC offers a comprehensive choice of materials, styles, designs, accessories, and combinations, which help in making every product unique, customized and one of its kind.
EGC has over 35 models to offer with more than 200 color options and over 250 handle designs, with more than 2,000 permutation and combination options.
The in-house visionary Designing and Operations team at our Studios, help you turn your dreams into reality. EGC assurance can delight you, due to its 100% state of the art production facilities.

our
specialization

Modular KITCHEN

Closets

DOORs

WALL PANELING

BATH VANITY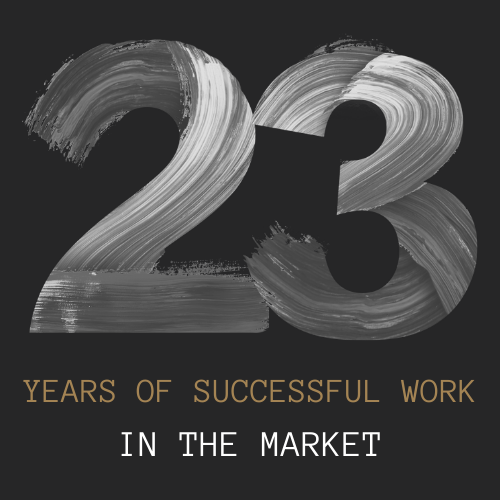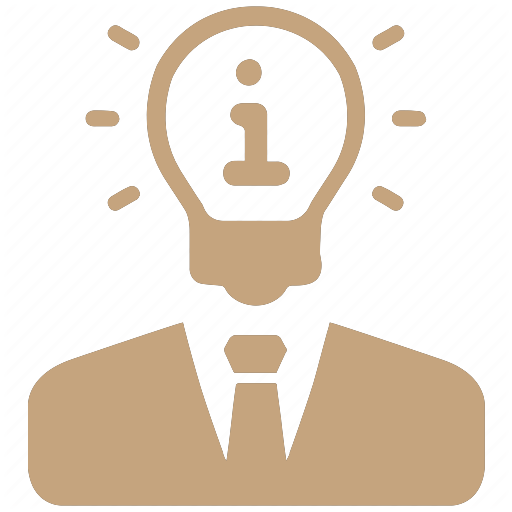 Customization and Innovative solutions
Customization and personalization options are aplenty with wide range of colors, 250+ options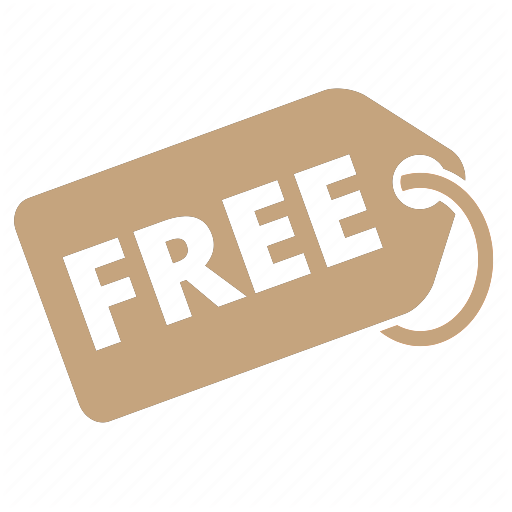 Termite and Moisture free
We have 9000+ happy customers and no record of termite or Moisture in all our products since 20 years.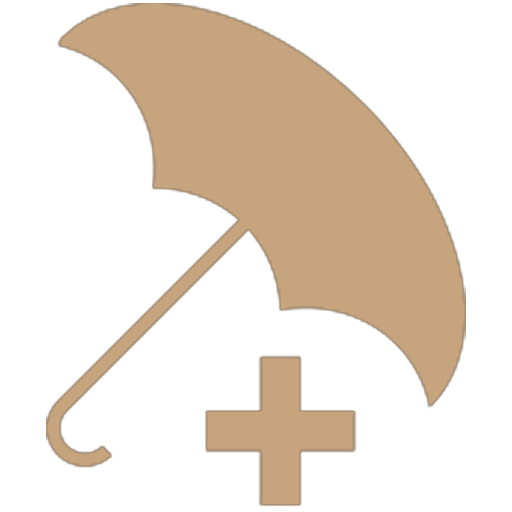 Insured transport policy
We are proud to state that all transport of our products are insured.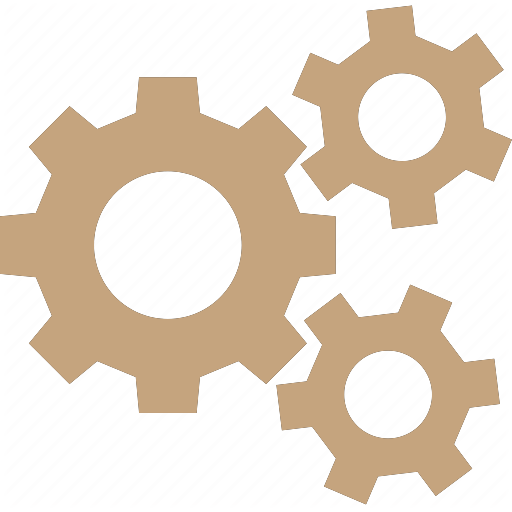 System oriented factory
Fully computerized European plant which spreads over 1,50,000 sq. ft. where 100% drilling is done on CNC machines ensuring precision.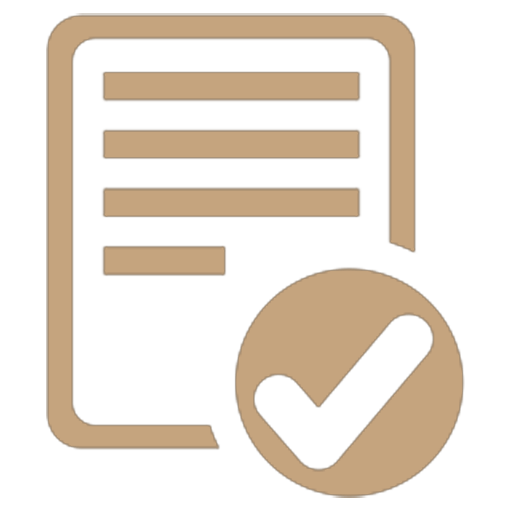 Warranty
Hardware lifetime warranty. We don't ask we replace. For all the wood work, everything is warranted for 5 years for any manufacturing defects.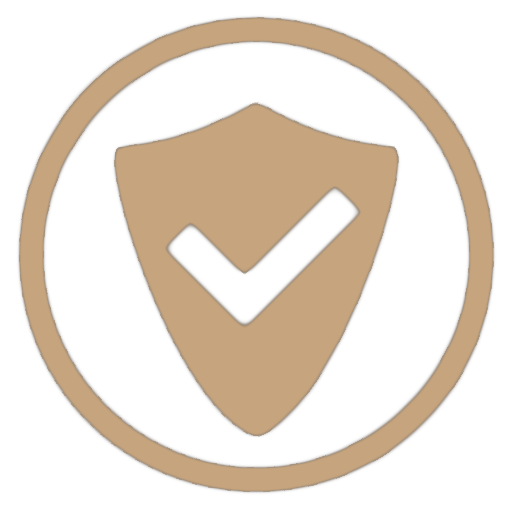 Our Quality and commitment
Each product is assembled at factory and checked before dispatch. There is no metal to wood contact for screw holding strength. Perfection to the minutest details.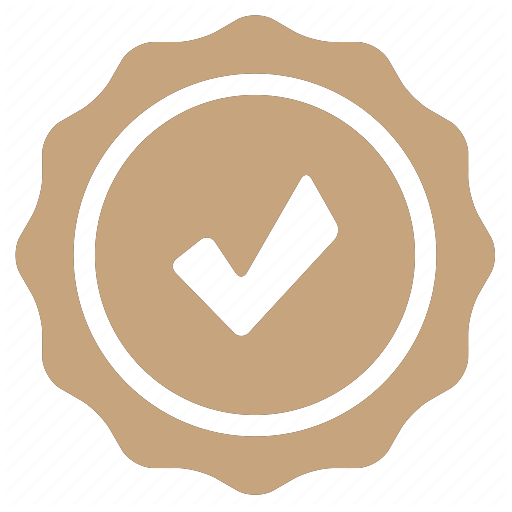 Post installation Service guaranteed
We give comprehensive free service (twice for a year) to our customers where functions of the hardware are inspected and fine-tuned to achieve optimum performance year after year.