The joy of Dressing is an art.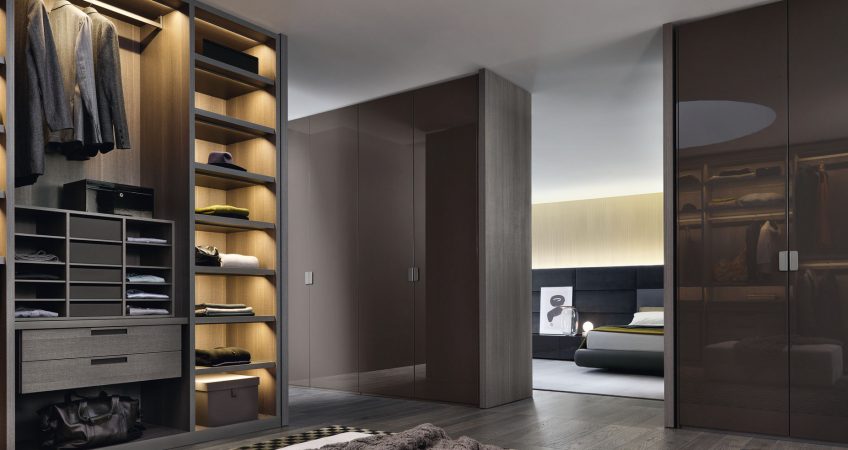 1.
In the interiors, what is wonderful is the atmosphere that the light gives to the space.
2.
Space become architectural space thanks to its limits, its surfaces, its materials and the way in which these are combined. All that creates a certain kind of Image and
atmosphere."
3.
You always have to project a thing considering it in its larger context, a closet in a room a room in the house, And the house in the environment.